Buy online
Interested in one of my sculptures?
For international sales I work together with the gallery's mentioned below.
The gallery takes care of the contacts and the finances.
With purchase you will receive a signed certificate of authenticity.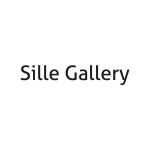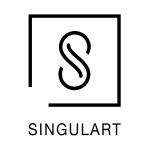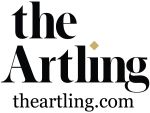 Shipment
I am responsible for the packaging of the artwork. For shipment I use a wooden crate. The size is depending on the height and weight of the artwork.
The artwork is insured during shipping.
Shipping costs depend on size, weight and distance.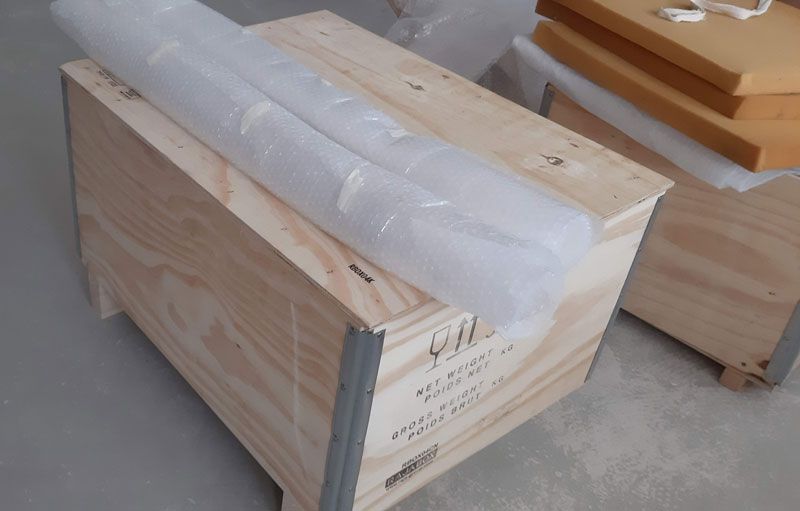 Return
If the artwork does not meet your expectations, it is possible to return it. You can find more information about the conditions on the website of the gallery.
Any questions? 
For additional information, please send an email.
If you want some information about a sculpture you can't find on one of the online gallery's, please contact me: This email address is being protected from spambots. You need JavaScript enabled to view it.